Tag Archives:
services: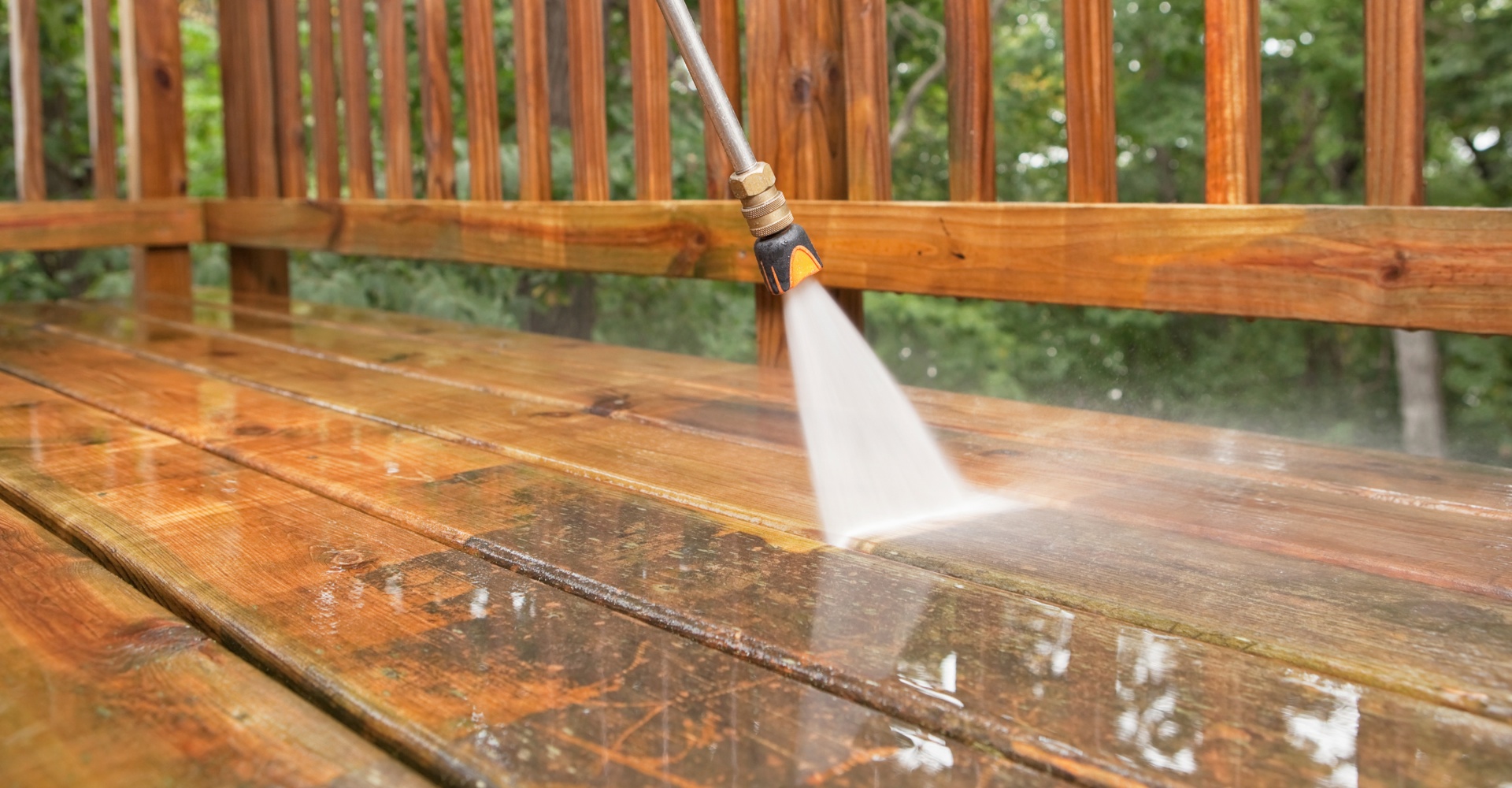 Tips on How to Hire a Great Digital Marketing Agency
After only 25 years since the time the Internet became accessible to the public,one finds it hard to imagine of a life without the it. The world wide web to a very large extent influences how individuals, governments, churches, companies and other global players communicate and carry out transactions internationally and this is not about to change any time soon.
It is hard to imagine of running a modern business today without leveraging on the power and might of the Internet and its related technologies.
Attention is now shifting from the traditional marketing techniques to modern digital methods that are cheaper,faster and more effective.
Companies that insist on carrying out the marketing function the way they have always done it are falling further and further behind as their competitors who have embraced new marketing techniques such as digital marketing furiously eat away at their client?le base.
Anyone who has tried hiring a marketing agency will tell you that they are faced with too much choice which makes decision making on the best option a real challenge.
These are some of the qualities you should look for in all great digital marketing agencies.
A good marketing company whether digital or otherwise will be transparent about how they do their business and will not say stuff like "oh,we may not share that."
You want to hire and work with trustworthy companies that do the right things and do them right all the time. You may want to know that about 20% of all the digital marketing sites on the Internet engage in some form of click trickery and may not be the kind of company you want to be associated with.
You need to be aware that there are some digital marketers who wouldn't care that you are bleeding thousands of dollars and all for Bot traffic bought from the so called bot farms If you don't recognize that you are under threat from fraudulent clicks,you could buy effective click fraud detection and prevention tools or you could also change the settings on your Google Adwords account so that you exclude IP addresses from locations you suspect could be giving you fraudulent clicks.
Don't be misled by all the big beautiful talk the prospective company wants you to buy-insist on results and results only. If they haven't achieved results for others,is it wise to imagine that they will perform miracles for you?
A keen consideration of these tips and other useful information you may get elsewhere may help you avoid losing money on useless fraudulent ad clicks such as those involved in the Wickfire Lawsuit mentioned earlier.